Nisarg Patel Reaction on Training
Nisarg Patel
"At Excel PTP, I experienced a remarkable office environment and encountered exceptional staff behavior. The company provided an ideal training ground, making it feel like a dream job. I am thrilled to announce that I have been selected to work at Einnosys Technologies LLP, which I believe is the epitome of a perfect workplace."
Nisarg Patel,
Web Developer
Einnosys Technologies LLP. | Ahmedabad
Show Related Reviews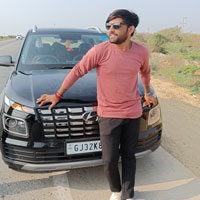 Naghera hitesh
"I highly recommend ExcelPTP's Node.js training course. The knowledgeable and patient trainers provided excellent hands-on training, helping me gain practical skills. Special thanks to All Entire team for an exceptional learning experience."
Naghera hitesh,
NodeJS Developer
ALITER BUSINESS SOLUTIONS PRIVATE LIMITED | Ahmedabad
+ Read more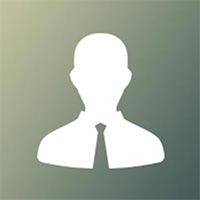 Mohsin Poladi
Mohsin here … and like to share my Feedback regarding Training at Excelptp. it was good Experience with  them and getting knowledge as per my Expectation. I am hard worker Trainee there to getting job after this training and i was join this training after my graduation. and that time i was finding such a training provider institutes or classes but i was happy to join PTP. now a days working as Software Developer and like to say thanks to all Excelptp team to provide a good opportunity.
With Regards.
Mohsin Poladi
Software Developer
Eleorex Websolution.
+ Read more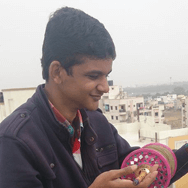 Zalariya Jaydeep
I joined Excel PTP to learn Advanced PHP. I am very happy that i was a part of Excel ptp. I had joined ptp-6 program as job Guaranteed from Amar Technolabs Pvt. Ltd. and got offer from them within 3 months but i refused because i have another plan. am very thankful to the entire team of Development and support team. I am pleased to have the Amar Technolabs Pvt. Ltd. & Excel PTP, as my preferred company for implementing my skills in Web Developing. I would like to thanks Excel PTP for their best level of teaching and delivering me best solutions.
With Regards.
Zalariya Jaydeep,
PHP Developer,
CSS Clever
+ Read more