Training N Development
International Training program at ExcelPTP is designed for IT Professionals & Managers to
helping Grow Skill for Tod
Who can attain?
Any ICT professionals NGOs, government or private Sector officers, manager, junior level or fresher IT
programmers can attain international training program for three training modes:
Offsite (at India):
At India offsite training will be at our office location in Ahmedabad city, Gujarat. With this training will
offer with full accommodation facilities which makes better experience to concentrate on this knowledge
sharing events, just booked your training and fly rest we will take care for you.
One to one individual training program
Delivered when, where, and how you want it
Tailored content and Customized training as per your requirements
Professional expert team coaching
Invitation letter with accommodation
Food & other basic facilities
Pick up Drop from Airport / Office
Local Guide / Tour Guide / City shopping
Easy money exchange with best current Rate
Free support after training
Onsite (at your place):
In case of big group or some other reason don't want to fly for India then can choose onsite option and fly
our industry experts and guaranteed to provide the most extensive, practical hands-on training experience –
wherever and whenever you need it at your place.
Trainer will fly at your location
Flight / Accommodation / Food bear from your end.
Free support after training.
Standard 2 Weeks training program – 5 hours / Day
Can trained up to 10 candidates by one trip
Cost saving program for groups
Online (virtual live class):
Another option for saving cost of Air traveling, Accommodation and other expanse will go for online options
with following benefits
Save 40% Cost by taking online training
One to one live training by experts developers
Customize online training as per you requirement
We available on your convenient time
Arrange training on demand
Free support after training.
40 hours training program Low rate than others
Focus on Customized requirement
Training will customize on your individual needs or organizational goals to target on project requirement so both
trainer and trainee on shame page where skills sharing direct evaluate to project development.
Free Support
We happy to assist you while you working at your location and facing trouble on any piece code after this
training, our team will help you for 2 months as free support by email or any other communication way so your
requirement will get right destination on right time.
Training n Development Gallery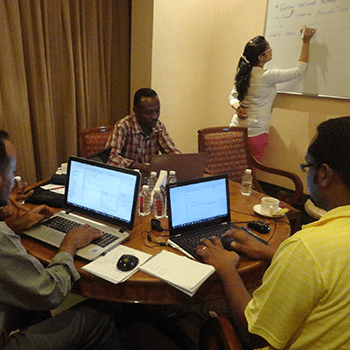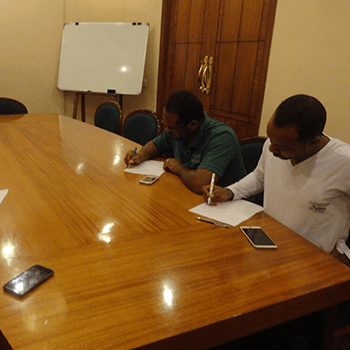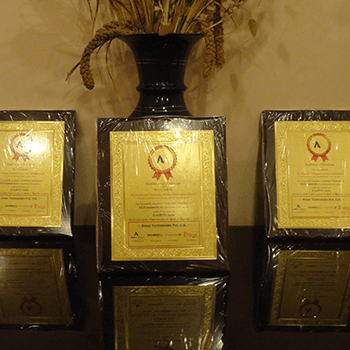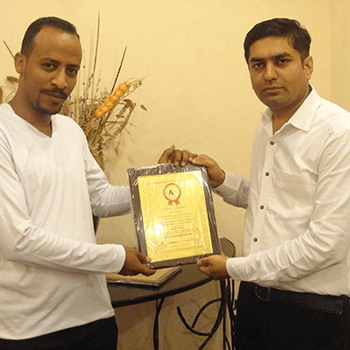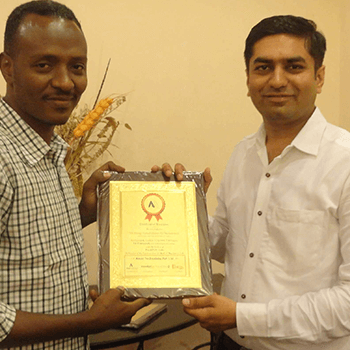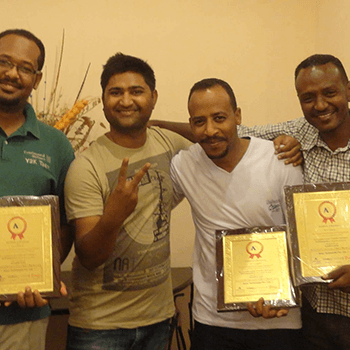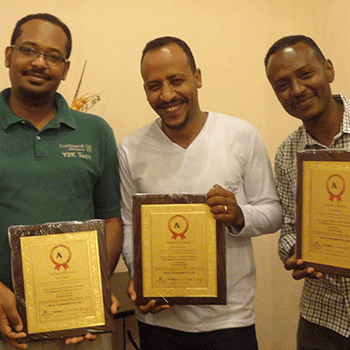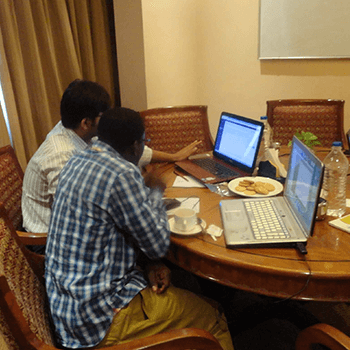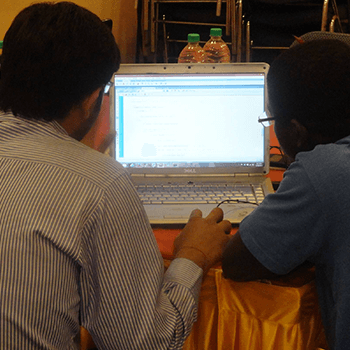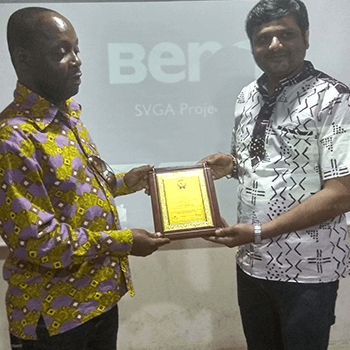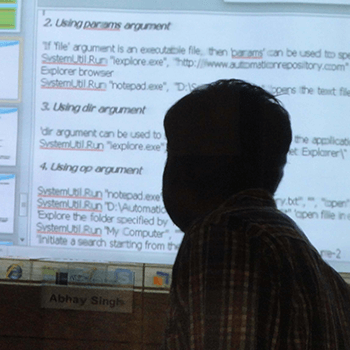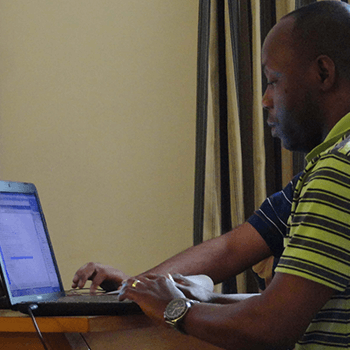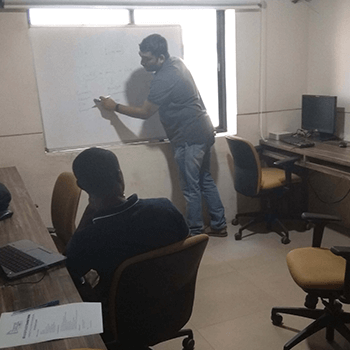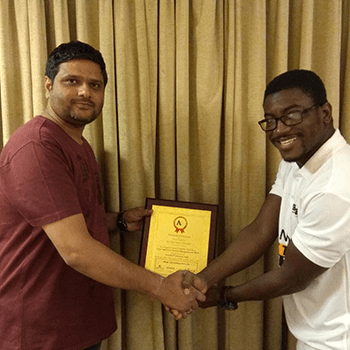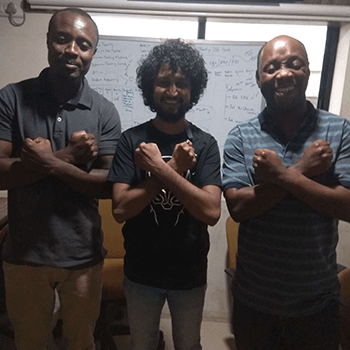 Your training comes with a 100% satisfaction guarantee!*
SDLC Centric real time Training!
Highly skilled and experienced industry experts as Trainer.
Professional IT Infrastructure and environment.
Customised and real time Dedicated training . Ask for details.