sanjay sonule Reaction on Training
sanjay sonule
Dear Friends i am Sanjay, i was join Excel ptp before 3 months ago as 4 months Training program with them with my Friend Sandeep and it was grt Exp. with us and i think its not enough for me to write anything more else  this worlds as i got job from Kalp Corporate just after 3 months with this training...i thing it's enough to share something about Excel ptp program. thank you all sirs who teach us guide us and explore our skill to being a successful programer.
With Regards.
sanjay sonule ,
PHP Developer
Kalp Corporate
Show Related Reviews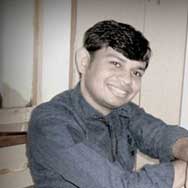 Hiren Sakariya
Hello all, i am Hiren Sakariya and complete my Graduation at GK & CK Bosamia College  jetpur and i a basically from Jetpur. i come to know more about Amar infoech and It's Training program Excel PTP in Ahmadabad, so i join it
Here i got gokilled of knowledge from basic to advance. it really have worthfull for me to take training from Excel PTP. i suggest to all fresher like me who are looking for job and disappointed with interviews and skill can join this program and your career will start. thank you so much All PTP Team to provide me such a nice platform.
With Regards.
Hiren Sakariya,
PHP Developer
Webstudio
+ Read more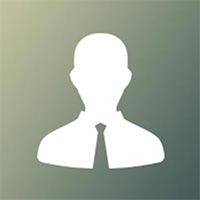 Mohsin Poladi
Mohsin here … and like to share my Feedback regarding Training at Excelptp. it was good Experience with  them and getting knowledge as per my Expectation. I am hard worker Trainee there to getting job after this training and i was join this training after my graduation. and that time i was finding such a training provider institutes or classes but i was happy to join PTP. now a days working as Software Developer and like to say thanks to all Excelptp team to provide a good opportunity.
With Regards.
Mohsin Poladi
Software Developer
Eleorex Websolution.
+ Read more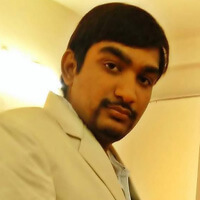 Viral Shah
i am very thankfull to Exntire team of Excel ptp who guide me, teach me and help me to start my bright career with The Pioneer Tech company in PHP. thank you from bottom of my heart.
With Regards.
Viral Shah,
Jr. PHP Developer
The Pioneer Tech, A\'bad
+ Read more