Anirban Sadhukhan Reaction on Training
Anirban Sadhukhan
It was nice Experience that i join Excelptp as fresher to learn core concept on PHP and MVC, but after 3 month got job offer from ATP Limited as Jr. Developer and join it. inshort overall it was Gret Experience to be part of Execel PTP solutions.
With Regards.
Anirban Sadhukhan ,
Jr. PHP Developer
ATP Limited , Ahmadabad
Show Related Reviews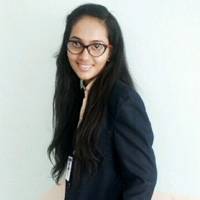 Darshana Kyada
I ma MBA in finance and very much interested to write programs, hence i join Excel ptp as trainee and start learning PHP here. within 2 month of this training program got 3 job offer itself Amar infotech and finally join World Web Technology.
I am highly recommended this training program and Excel ptp.
With Regards.
Darshana Kyada,
PHP Developer
World Web Technology
+ Read more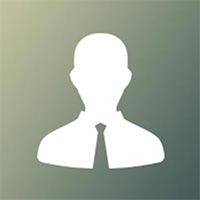 Mohsin Poladi
Mohsin here … and like to share my Feedback regarding Training at Excelptp. it was good Experience with  them and getting knowledge as per my Expectation. I am hard worker Trainee there to getting job after this training and i was join this training after my graduation. and that time i was finding such a training provider institutes or classes but i was happy to join PTP. now a days working as Software Developer and like to say thanks to all Excelptp team to provide a good opportunity.
With Regards.
Mohsin Poladi
Software Developer
Eleorex Websolution.
+ Read more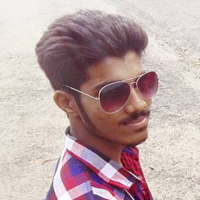 Mohammad Gangardi
Thank you sir for your support.
My experience in Amar infotech with excel ptp is very good your team is experience and very supportive. I learn lots of new things also I learn how to do task in corporate with time period apart from all that your organization helps me in my every single steps. As well as in front end development and interview process also how to handle HR questions and give impressive answer.
With Regards.
Mohammad Gangardi
Front End Developer – dots n coms, Baroda
+ Read more