khodu vaishnav Reaction on Training
khodu vaishnav
Hi Friends,i am currently study in 8th semester at Takshashila collage and join ExcelPTP for training as my Final year Project Training from Oct-13 to Jan-14. after 4 months of training i get started for job interview in reputed company in Ahmedabad City and then i m being offered  a job at Addon Web Solutions and Amultek Software Solutions Pvt Ltd.
My And Finaly i join AmulTek as Jr. PHP Developer on Magento Technology. i Got to know About ExcelPTP from My friend chetan and bhargav for training of 6 months and immediately i joined it. here in excelptp experienced developer and friendly staff who all working here they Give us professional Training and we are so happy to gain good knowledge and job opportunity from here.special thanks to all the developers of Amar Infotech.
With Regards.
khodu vaishnav,
PHP Developer
Amultek Software Solutions
Show Related Reviews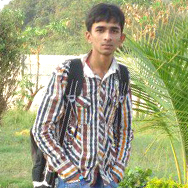 Tushal Parekh
Amar InfoTech gave me a platform to show up my quality of being adequately and help me stay in a loop of wide opportunity in IT Sector. and it was Diploma project so now it help to be a master in .net in my Bachelor Degree. and now i am studding at K J Institute of Engineering & Technology i am happy it was my right decision to join AI training Program.
With Regards.
Tushal Parekh
,
Software Tester
Amar Technolabs Pvt Ltd.
+ Read more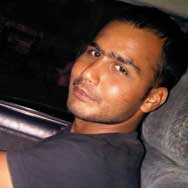 Pratik Shah
I am pratik shah and working with Trinity Soft. Tech. Ahmadabad as Software Developer. yes i join Excel PTP as PTP-4 program as per my Academic project an i come to know about this company from one of my Friend Pratik pokar. I really like this program and was real a lot of new things and real professional way of working. after 3 months of training program i got job offer from Trinity Software Company in Ahmadabad and i join it. i really like to say Big thank to my Friend who suggest me this Company for my Career. Love you all.
With Regards.
Pratik Shah,
Jr. Software Engg
Trinity Soft. Tech.
+ Read more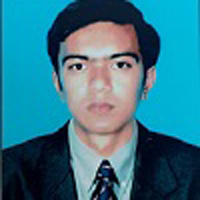 Savan Patel
Amazing experience at Excelptp for python training, supportive staff, very helpful for learning new things. and it gives 100% job surety so BINDAS JUST learning.
With Regards.
Savan Patel,
Python Developer
Hyperlink Info System | Ahmedabad
+ Read more