Ramoliya Vivekkumar Reaction on Training
Ramoliya Vivekkumar
"I just finished a training program, and I must say it was an incredibly rewarding journey. The trainer possessed extensive expertise and captivated our attention throughout the program, fostering a warm and encouraging atmosphere for all participants."
Ramoliya Vivekkumar ,
FrontEnd Developer
WEDOWEBAPPS PVT. LTD| Ahmedabad
Show Related Reviews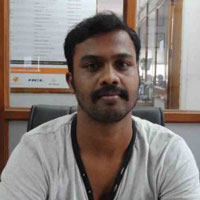 Siva Moorthy
Myself SIVA Moorthy coming from CHENNAI and has 3 + year of Experience over PHP + Magento. i has heard a lot about Excel PTP so I came for magento Certification Corporate training program by Excel PTP – Ahmadabad as Offsite Classroom Training.
Before come here I have some basics things and some little bit coding stuff only in magento but during magento training I learned lot of stuff in coding wise and also in design wise and how magento actually works like that. They have well trained and experienced people for training section Thanks to Excel ptp and thanks to my trainer
With Regards.
Siva Moorthy,
PHP Developer
ATP Limited
+ Read more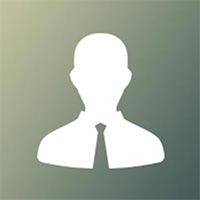 Mohsin Poladi
Mohsin here … and like to share my Feedback regarding Training at Excelptp. it was good Experience with  them and getting knowledge as per my Expectation. I am hard worker Trainee there to getting job after this training and i was join this training after my graduation. and that time i was finding such a training provider institutes or classes but i was happy to join PTP. now a days working as Software Developer and like to say thanks to all Excelptp team to provide a good opportunity.
With Regards.
Mohsin Poladi
Software Developer
Eleorex Websolution.
+ Read more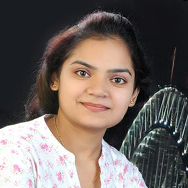 Kinjal Patel
I am Kinjal Patel doing my Msc IT from K S school of Busi. mngt – Ahmadabad and as per my summer training program from collage i join ExcelPTP for two month as PHP Trainee. it was my first project and learn a lot. And as per my progress and performance i got job assurance from Amar infotech that after completed of my final year training will join AI as PHP developer. thank a lot to ExcelPTP and its job enabled training program.
With Regards.
Kinjal Patel,
PHP Developer
Amar Technolabs Pvt Ltd.
+ Read more