Want to Change your Career in IT Sector?
We all know that the IT industry is where the many jobs are, especially if you have the coding/programming skills or from IT Sector by Education. But what would it take to break into the field if you have no experience or background in that area? We Excel PTP – professional Training program Company Take a risk in the hope of a favorable outcome on a career change into tech and it paid program as per your requirement to learn on.
Now every industry depends on IT – banking, financial services, retail, media, pharmaceuticals, automobile, manufacturing, telecom, hospitality, Government and now in India moving as Digitization so everything moving to make online and etc. Technology & software solutions have become a part of all companies – Government bodies, startup firms and small & medium enterprises now everyone depend on Information Technology.
Who can switch over their industries to IT Sector?
Any Graduation or Master Degree who are not from Information Technology (IT Sector) background can do it. like Any BA, B com, or any others Or relevant Masters Degree professionals who have basic skills over computer and internet and good understanding over English can easily join Excel ptp and we trained them to work with IT companies.
Also Many good Career option for those Candidates who just passed their 12th or Failed in any graduation or not completed due to some reason can also join us.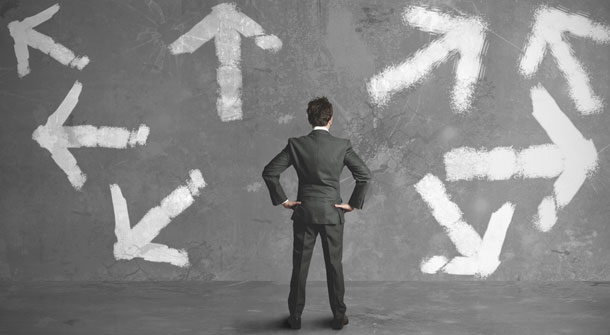 In India & globally, the IT industry is large & continuously growing. The IT-BPO industry is poised to grow in terms of industry revenues to USD 225 billion by 2020*. The IT services sector is growing at a rate of 18% to touch Rs. 589 billion in revenues* during 2012-13.
We approached them to move as Web, Graphics Designing profession, UI / UX Web Designer, Front end Developer, Search Engine optimizer as SEO/SEM Executives, Software Tester as Quality assurance and Analytics Engineer rather than making career in Data Entry etc. with 100% job Guarantees on paper.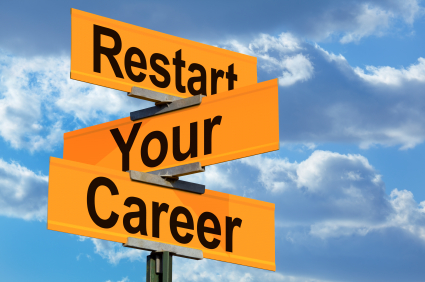 How we help to Those Non-IT Professional who wants Work in IT Sector?
Certified, Well Experience & High Qualified Developer as a Trainer. – So can learn in live environment.
Best Training guideline in industries and interview tips. – help to fresher for an interviews
Individual Professional Corporate Level Training. – Can Focus on personally & Get Best Employee.
Basic to Advance level – give training on project bases, one – many with Developers. – No limit on learning.
No Contents / No materials / No lectures but only focus on practical things. – Real part of development
Personality Development during this training. – Additional points
100% Job Guarantees on paper on first day of PTP training program on special program. – job Security with time defined
We follow up Training on Small Task, Demo and then Live Work. – Totally customize training.
**Before you join your career oriented training somewhere else visits us once so can Differentiate and take right decision.
To know more and to take training gets inquiry by visits our office @ 4th Floor, Sunrise Avenue, Opp: Saraspur Bank, Nr. Nidhi Hospital, Stadium Commerce Collage Road, Navarangpura, Ahmadabad – Gujarat. Email: info@Excelptp.com  | PH: 079 – 26400 298 / 26400 698