Objective c and swift iphone app development
We know Today Mobile application is in huge Demand around the World no matters which was that Windows app, Android app or Ios App. Every user wants new application for knowledge sharing, Entertainment, information sharing, Gamming or else. 80% peoples always on mobile and using different – different Application as his need and requirement.
And yes we know we Developer are always ready for with new innovative idea to serve application for those peoples. But here we talk about Application Development either it will be on iphone app or a Android app. But in this discussion we focus on Ios Development application and for Developer which Coding method and programming need to use for his personal growth and better application performance or easy and fast programming to reusable code. Yes us talking about Swift programming for iphone app development.
In 2008 Apple declared and published the iPhone SDK 2.0. This event started another gyration in software development Industries/Company, and a new engender of developer was born. They are now discerned as MAC iOS/iphone/ipad application developers.
After a long time Apple introduce Objective C to develop ios application and we all are new on it but as of now we guys are being expert on it and till this date launching much application on app store and peoples enjoyed too. And then once again apple introduce new advance and better on C++, OOPS Concepts. It means Swift removes the unsafe pointer management and introduces powerful new features, while maintaining interaction with both Objective-C and C.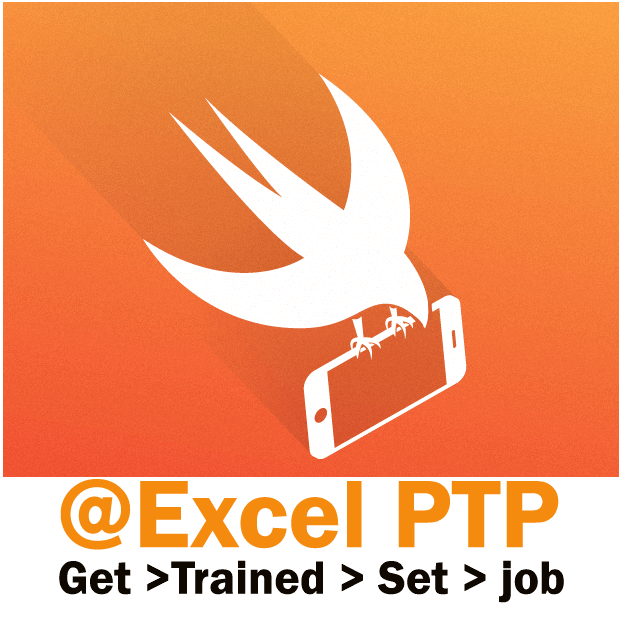 Testing Swift vs. Objective-C for better Development Experience.
In order to start exploring Swift all you need to do is downloading XCode 6 from the App Store and create a playground to experiment. All examples mentioned in this article are done this way.
Apple's Swift homepage is the best reference for learning Swift programming. You will find it to be invaluable, and until you are fully up to speed with Swift development I believe that you will come back here often.
To take Training from Best IT Developers Company in Gujarat joins us for ios/iphone app Development for Objective C and on Swift programming.