Which Is The Best Career Option Between BA & BDM?
What are these two career options?
What is the major difference between both the option?
What are the roles and responsibilities of these two options?
What are the skills and qualifications required to make a career in these two options?
Why should You opt this?
If you are finding an answer for any of the above question here is the solution for you.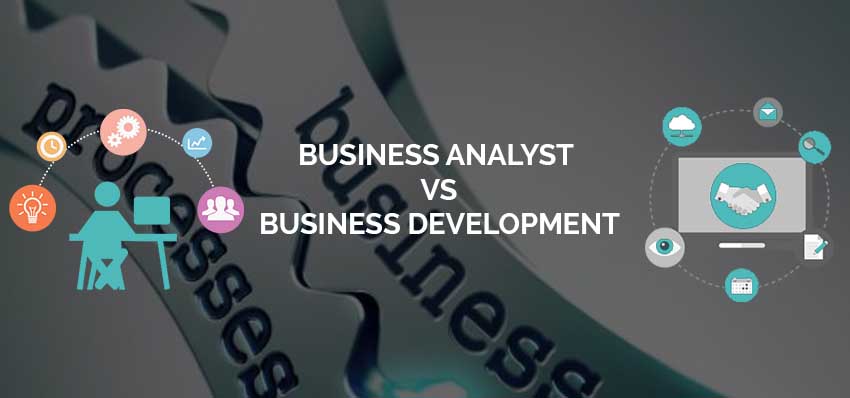 First of all, let's understand what are these career options

1) Business development:
Business Developers are working for the development of the business by acquiring new customers, clients to increase the sales of the business. It is related to sales and marketing of the business.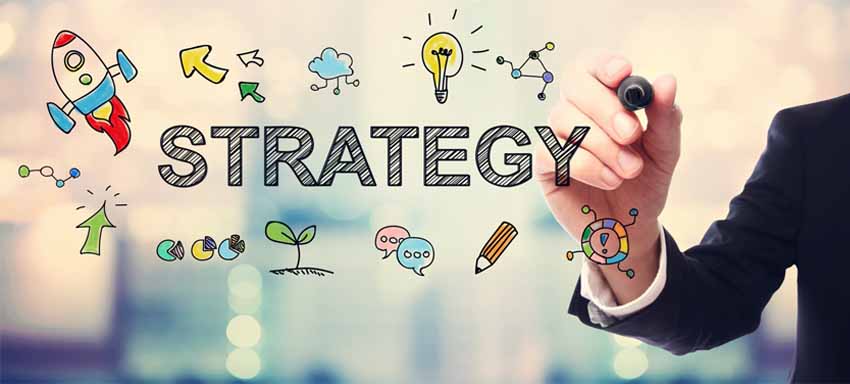 2) Business analyst:
The Business Analyst is looking at data or business challenges and then it is expected to research and find a viable solution for the business.  In some cases it is a question from the sales team "A customer wants "X", what would it take for us to deliver "X" within our current systems?"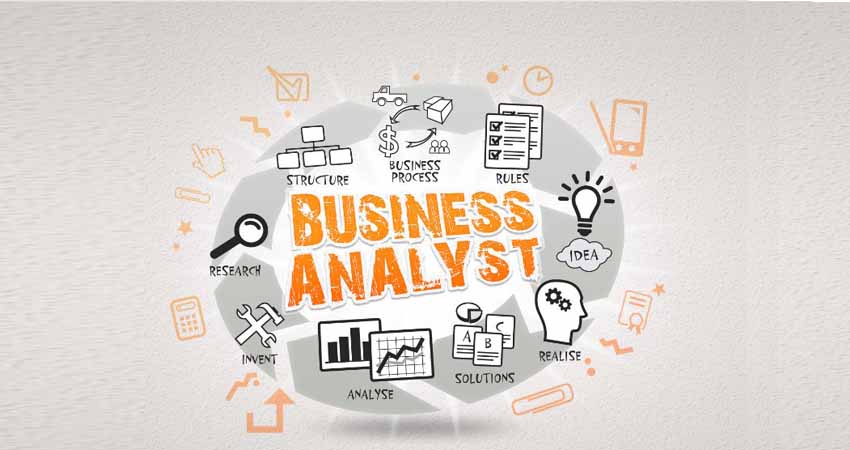 In other words, it is part of software development where the Business Analyst researches the business needs and then writes the business requirements that then need to be coded and delivered by the development team.
The Difference Between Business Analyst and Business Development Manager:
It is overall observed that small and startup software firms considered Business Analyst and Business Development Executive as the same profile.You can start your career considering both profiles as same.But Roles and Responsibilities of both positions are different.Even most of the  Professionals confused between this two profiles.Majorly Business Analyst acts as a Mediator between Technical Team and Business Stakeholders.On the other side, Business Development Executive/Manager works to generate new business for the company.
Let's understand the difference in detail:
| | | |
| --- | --- | --- |
| | | |
| 1 | Coordinates with management and clients to identify business opportunities. | Communicates clients requirements to management |
| 2 | Write bids, proposals, brochures and various other business informational letters. | Make the scope of the project as per requirement of clients. |
| 3 | Promote company's product and services. | Try to Make shareholders positive and perceive the intended meaning. |
| 4 | Responsible for filtering on the most profitable and unprofitable deals. | Responsible for quality assurance of product and services. |

Furthermore, let's see what are the roles and responsibilities of these options:
Roles and responsibility of a Business Development Manager: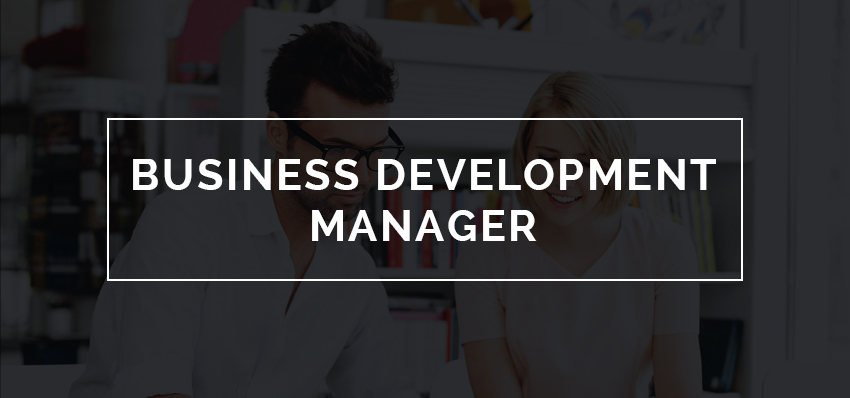 As a Business Development Manager, you will be responsible for identifying opportunities, evaluating its fit with company vision, negotiating and closing deals.For that, you may need a team of Business Development Executives reporting to you.
Major Responsibilities of Business Development Manager:
Generate market research through industry contacts, publications and trade events, articles to identify ideas for business growth.
Design the best negotiation strategies by considering every risks and reward with keeping in mind goals and preferences.
Lead the negotiation to close the deal and draw in resources from within the company to make it happen.
Keep upgraded with your business development techniques and help in enhancing the company's knowledge by enhancing initiatives.
Main Roles and Responsibilities of Business Analyst: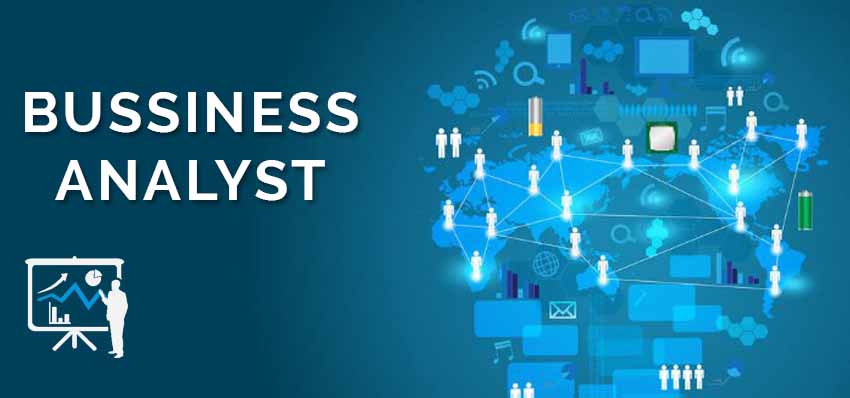 Requirement Elicitation(Requirement gathering).
Coordinating with clients for detailed requirements.
Documentation of requirements.
Prepare SRS(BRD, FRD).
Create wireframes/prototypes.
Conduct Joint meeting with developers and testers and explain about the functionality of the application.
Client coordination.
Track project plan.
Status reporting to clients.
Now check what are the skills required to make a successful career in these options:
Skills required for successful BDM: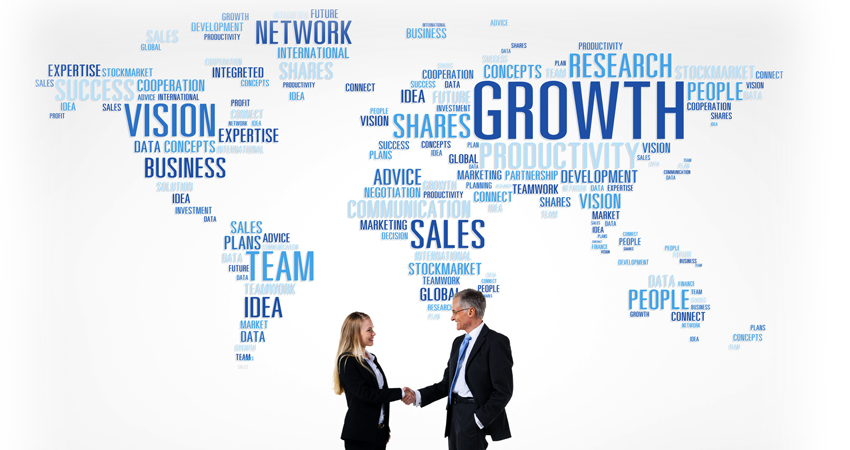 Extremely strong verbal, written and communication skills.
Have strong interpersonal skills and ability to learn technical, sales and operational resources.
Strong relationship building skills.
Client focused and Leadership Abilities.
Highly motivated,pro-active and should be a self-starter to work.
Ability to work under pressure.
Skills required for successful BA: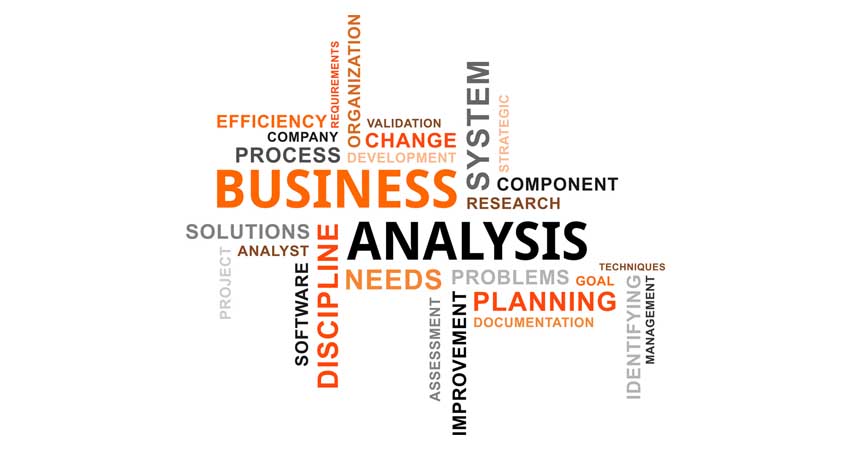 Data processing skills.
Able to handle numbers.
Preparing financial reports.
Presenting information in a useful way.
Communication skills.
Presentative skills.
Able to analyze charts and graphs and pictorial presentations of findings.
Qualifications required for to be a business developer:
You must be from sales or marketing profile.
Bachelor's degree in business administration.
Qualifications required for to be business analyst:
You belong to finance/ marketing/ IT/ Statistic/ Computer science/ Mathematics/ field.
You must be good at data processing.
You must have basic knowledge of mathematics.
You must be aware of basic computer data tools like excel.
Now here comes the most important part why should you opt this?
There are multiple reasons to select BDM as a career option.
In today's world, the biggest challenge is to sales. Due to cut-throat competition in the market one has to make much efforts to increase his sales. So opportunities are on an incremental basis.
You can utilize your communication skills and it will be more powerful by practicing it. You will be fluent in explaining your thoughts.
Your convincing power will improve which is one of the biggest advantages for professional as well as personal life.
You can get pretty much salary and able to occupy a good position in few years.Most of the CEOs and top managers have started their career as a business developer.
It may be target based so you can achieve any wonders in this option. For an example, salaries are decided on target based. So as many targets you achieved will be paid as much.
There are many other advantages like improvement in your connections, no field work, flexible timings etc are encouraging to opt for this option.
Why is BA good option?
As business has increased over the time data has also increased. But the point is all the data is not important we have to utilize those data to make useful information which could benefit the company. So, the requirement is increased over the time.
Many biggest institutions have started 2 years of a business analytics program due to its requirement in the market.
So, now you can judge what is a right career option for you.My personal experience tells me that you should choose ExcelPTP as your final year training institute. ExcelPTP provides you the on hand live project experience that is rare now a days. In addition to that, the institute is renowned for its fine teaching which makes your job easier and finally there 100% placement guarantee given by the institute on paper which is like icing on the cake. So what are you waiting for, join ExcelPTP asap and reap the benefits.