How do I start my IT career after a long break / Gap?
Going back to work after a long break or Gap – one, or four+ years – is rarely easy. Especially when you have to find a new job or Existing on your profession and this one is really Very interesting Question for IT Professional Who Stop Working as Software Developer or programmers due to some Reason.
Like for Girls After Marriage / Wedding no permission to work as programmer or other issues, Due to Baby Birth or pregnancy, moving to outstation, Foreign Study, master Study, due to some reason moving on Non IT Sectors now back to in IT, due to some other Illness, Health issue, there are many problem or issue  you facing and stop to working IT Sector but now everything is okay and back to Working with IT Companies and rejoining ? 
Back to work after an extended and break is rarely easy for IT professionals. When your professional-self is a hazy memory, it's hard to feel capable of picking up your career where you left off between due to whatever your reason for taking a break or small/Big GAP and whether it's been 12 months, or more than a decade.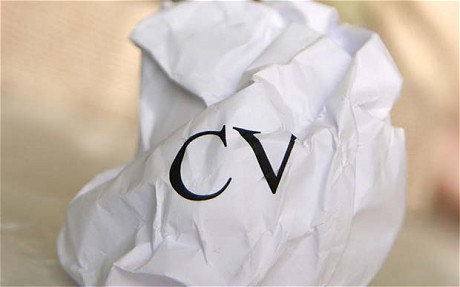 You start off by thinking, And Walk towards Excel PTP – professional Training program for IT Professionals, here we give second chance to prove yourself to work with IT Companies and help to fill GAP with proper Guideline and Experience on Live ongoing project work.
Excel PTP – Professional IT Training program, a division of Amar Technolabs Pvt. Ltd, Amar InfoTech, Travel OTAs, Traveli OnBe, Travel onward & Groups of Software Development companies. ExcelPTP Established in 2009 at Ahmadabad with vision to makes best programmers for future requirement for us. Till this date we almost hired and placed more than 2000+ Fresher across the India and Gujarat.
We will give you 100% Surety for Employment by providing job offer letter on First day of Training programs.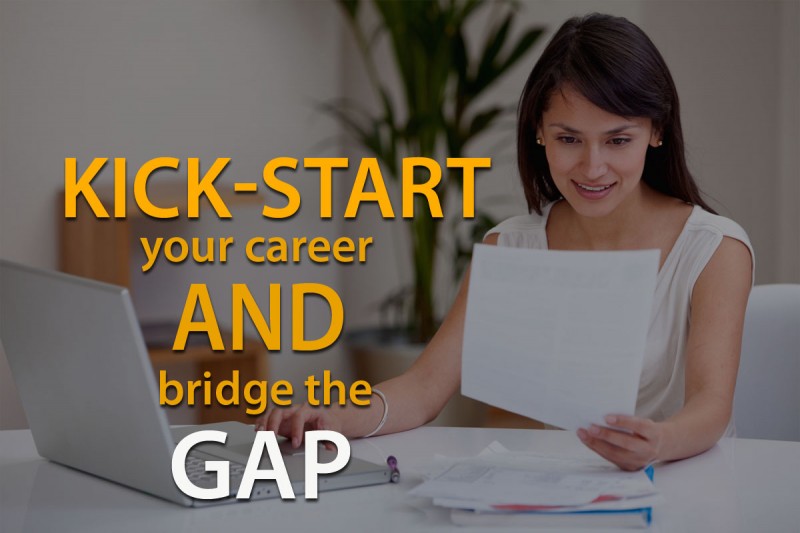 How we help to Those IT Professional who wants to back to work after a long career break?
Certified, Well Experience & High Qualified Developer as a Trainer. – So can learn in live environment.
Best Training guideline in industries and interview tips. – help to fresher for an interviews
Individual Professional Corporate Level Training. – Can Focus on personally & Get Best Employee.
Basic to Advance level – give training on project bases, one – many with Developers. – No limit on learning.
No Contents / No materials / No lectures but only focus on practical things. – Real part of development
Personality Development during this training. – Additional points
100% Job Guarantees on paper on first day of PTP training program on special program. – job Security with time defined
We follow up Training on Small Task, Demo and then Live Work. – Totally customize training.
 Choose one of Career point in which wants to rejoin as part of IT Career:
Core PHP, Joomla, WordPress (Any CMS), Magento, Cakephp, Zend, and Yii Framework, Codeignitor etc…
Android – Eclipse and Studio & iPhone, Mobile App Development. 
Web Designing, Graphics Designing, QA Testing (Manual, Automation, ISTQB), SEO/SEM.
IT Business Analyst (BA) and Business Development Executive/ Officer (BDE/BDO.)
Objective C and C++ / OOP – for under graduate students.
NET, SharePoint, Dotnetnuke as Corporate Programs…
Computer Network Administrator – based on requirement
**Before you join your career oriented training somewhere else visits us once so can Differentiate and take right decision.

 To know more and to take training gets inquiry by visits our office @ 4th Floor, Sunrise Avenue, Opp: Saraspur Bank, Nr. Nidhi Hospital, Stadium Commerce Collage Road, Navarangpura, Ahmadabad – Gujarat. Email: info@Excelptp.com  | PH: 079 – 26400 298 / 26400 698